What are the benefits of social media customer service?
Businesses receive a large number of customer messages from a multitude of channels. The shared message box in Desk360 enables businesses to quickly respond to every single message and comment received through their social media accounts, saving precious time and allowing them to reach more customers.
Faster turnaround time with Desk360's next-generation Inbox
Support for Instagram and Facebook messages with instant replies
All interactions on a single screen without having to share account passwords
What do customers say about your company on social media?
The smallest comment on social media can quickly reach thousands of people. Start utilizing Desk360 today to improve your customer service and enhance your brand image.
Facebook, Instagram, and Twitter integrations
Connect all of your social media accounts in mere minutes and begin using them for customer service. Easily and efficiently manage all of your interactions on Facebook, Twitter and Instagram from a single page.
Tickets coming from social media are automatically assigned
If you have a team dedicated to social media interactions, create a social media services group in the Desk360 dashboard and have all your social media interactions assigned to the staff of your choice.
Additional social media integration capabilities
Convert the comments you get on Facebook into messages by replying to them privately. Remove, edit, or hide any Facebook or Instagram comment that you don't want on your profile and automatically prioritize the interactions of Twitter users with large follower counts.
Try for Free
Visit our blog to learn more about Desk360 today!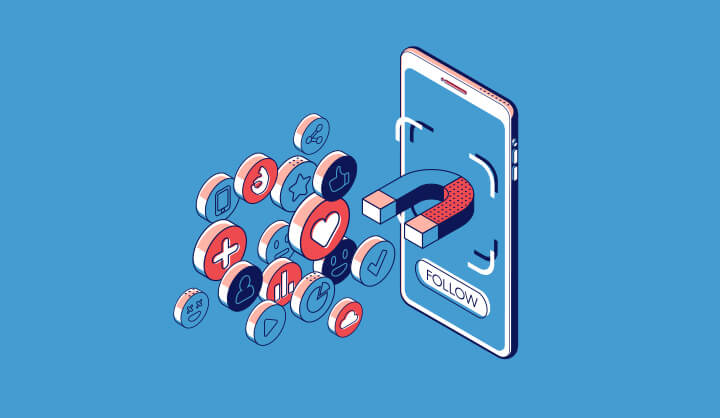 Social media and the impact of providing good customer service
Assessing the impact of good social media customer service and exploring the potential rewards of a strong social media presence is golden to businesses. Social media has transformed the way we communicate, distribute information, and create content, and even context.
Read More